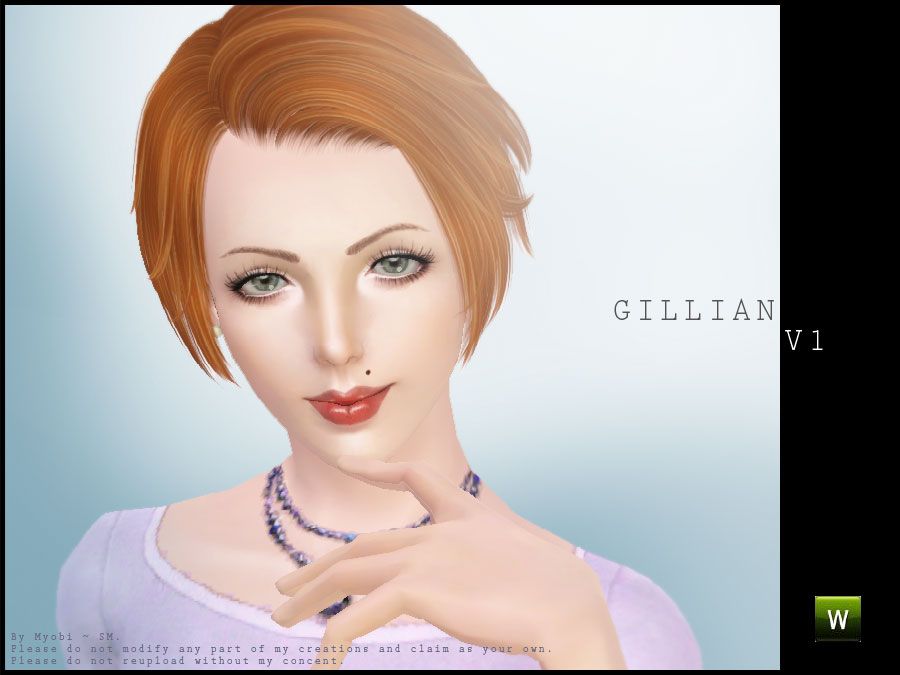 Hi all. Since I don't want to change this Sim to conform to TSR uploading regulations (no non-barbie skins, yadda yadda yadda), I'm just going to upload her here. I've pre-ordered my Season 10 X-files comics and doing so put me in the spirit to make a Sim Gillian...or as close as I could get it to look like her, anyway.
I say it is a face because that is all you literally get, no CC or anything included.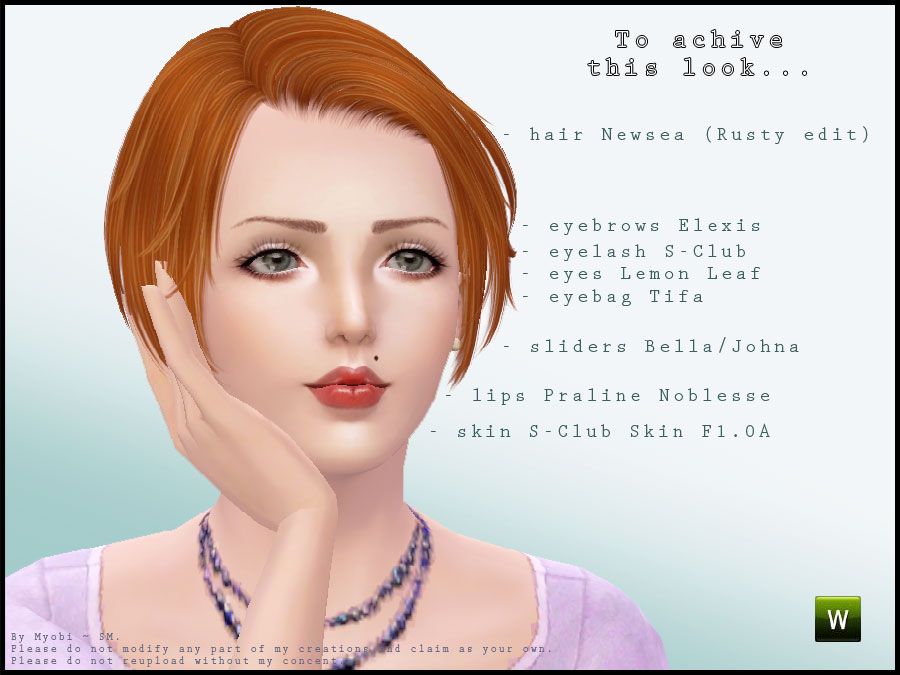 NOTE : Remember to grab the CC I list, or your Sim will look HORRIBLE. CC is as linked bellow...
(You won't need the sliders unless you want to change Gillian's face to your liking.)
Sim is packaged with only base game hair and clothes. She should be all good to go in your game!